Wedding Invitations
Start with one of these breathtaking designs and create one-of-a-kind invites for an unforgettable day.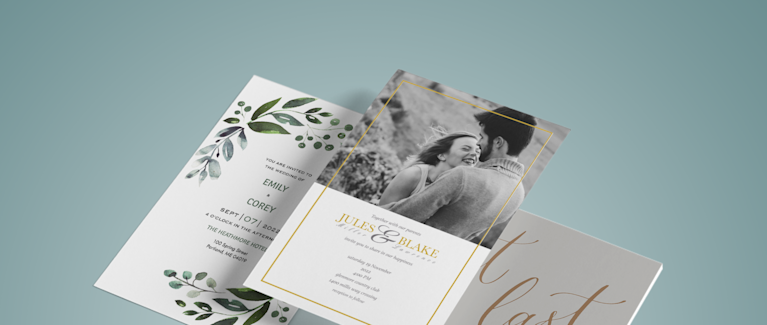 Design your dream day with personalized wedding invitations.
Congratulations! Your wedding vision is taking shape, and now you can give your guests a glimpse into what awaits with custom wedding invitations. We have options for every wedding theme, from rustic to elegant, each customizable to include your preferred colors, language and even finishing touches. Just start by exploring our wedding invitation templates. Find a design you love, then personalize with names, wedding date, address and more. Once everything's looking perfect, place your order and let us take care of the rest. With our collection of RSVP cards, enclosures and envelopes, you can even put together a gorgeous invitation suite (minus the high-end budget, of course). Once the suite's complete, we'll professionally print, package and deliver everything to your home. Your creations will arrive looking gorgeous and ready to get friends and family excited for your big day.
Frequently Asked Questions
Yes – proofs are so important as you design wedding invitations. It's an easy way to share your ideas with someone else – your partner, a friend or wedding planner. In our online studio, you'll be able to download a free digital proof, and as you design your own wedding invites, you can create as many proofs as you'd like. We want you to love the finished product!
We most likely do. Our wedding collection includes hundreds of design options, and they span a wide range of styles: classic, rustic, super-modern and more. (If you're plannning a destination wedding, we have specific designs for that, too.) As you explore your options, you'll be able to filter our personalized wedding invitations by style, size, color and more – if you have something in mind, this makes it easier to quickly find your perfect design.
Yes. With our Graphic Design Services, you can work with a professional designer to update one of our existing templates – color changes, design elements and more. If you're interested in taking the design process to the next level with a bespoke invitation, we're excited to help bring your vision to life.
We don't offer custom samples at this time – but you can order a small batch of 10 wedding invites. This is a cost-effective way to see and feel your invites in person before you fully commit. After reviewing the color, paper and size, reordering a higher quantity is quick and easy. If you want to make any updates, you'll be able to edit your design in our studio. Either way, your order – and satisfaction – is absolutely guaranteed.
Yes – while we can't help you choose the cake flavor or DJ (much as we'd like to!), we are here for all of your wedding stationery needs. You can use your invitation design to create matching RVSP cards, envelopes and enclosures. And you can then extend that look to the rest of your wedding essentials, from ceremony programs to menus and even custom thank you cards. We're excited to be with you for every step of your wedding journey.
Not necessarily. Though many people prefer to use a certain palette for all their wedding decor and stationery, there's no rule that say you must create wedding invitations that exactly match your big day's colors. What's more important is that your invites reflect the mood and formality of your event, so guests know what to expect. However, if you have specific colors in mind for your invites, you can filter by color in our gallery and even experiment with color options before designing.
Reviews
1185 Reviews
---
---
Reviewed by 1185 customers
Vista just couldn't get it right
Submitted Apr 16, 2022 By Juist can't get it right From Ashburn, VA
---
PERFECT
Submitted Apr 11, 2022 By Ivellisse From Schenectady, NY
---
I really wanted to like these!
Submitted Apr 5, 2022 By Hannah M. From Arizona
Response from Vistaprint Customer Care Team:
We're truly sorry to hear that the colors of the products received weren't consistent with your expectations. We've reviewed the affected order and have initiated a refund. A follow up email will be sent once the refund process is complete. - LG
---
This will be my last purchase from Vista
Submitted Apr 4, 2022 By Trish From Winchester, VA
Response from Vistaprint Customer Care Team:
We understand your frustration and we truly apologize for the issues you've had with the invitations. This is definitely not the experience we want our customers to have. For the trouble, we've processed a refund for the amount you paid for the second set of invitations. We would hate to lose you as a customer, so we truly hope you'll consider us again - TGR
---
Love This Invitation
Submitted Apr 1, 2022 By Dee From Albany, NY
---
Product Options
Standard Matte
14pt
Uncoated cardstock, smooth surface for a crisp design and photo quality.
Feel: Lightweight, with a crisp, clean surface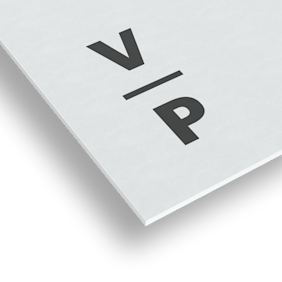 Premium Matte
16pt
Thick cardstock, a premium version of standard matte, option to add foil
Feel: Sturdy, with a crisp surface, adding foil creates a smooth finish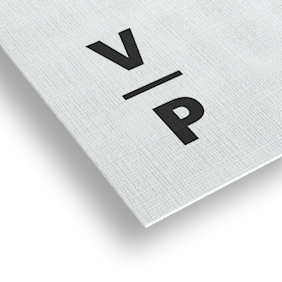 Linen
13pt
Woven from Italian cotton paper, best for elegant or classic designs.
Feel: Lightly woven texture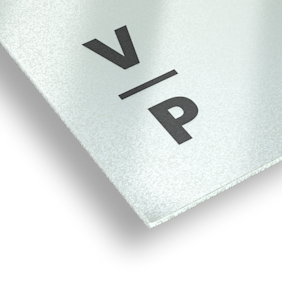 Pearl
16pt
Thicker paper, pearlescent sheen with a smooth, polished feel.
Feel: Soft, elegant finish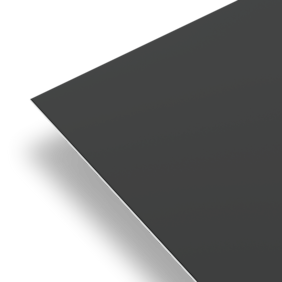 Standard
Traditional square corners offer a crisp, clean look.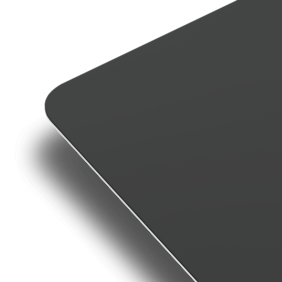 Rounded
A curved edge gives an unexpected modern touch.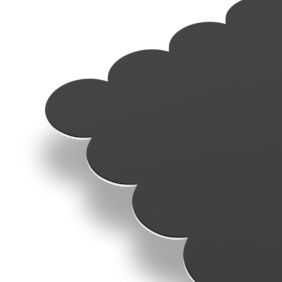 Scalloped
Fun edging for a unique and whimsical standout shape.