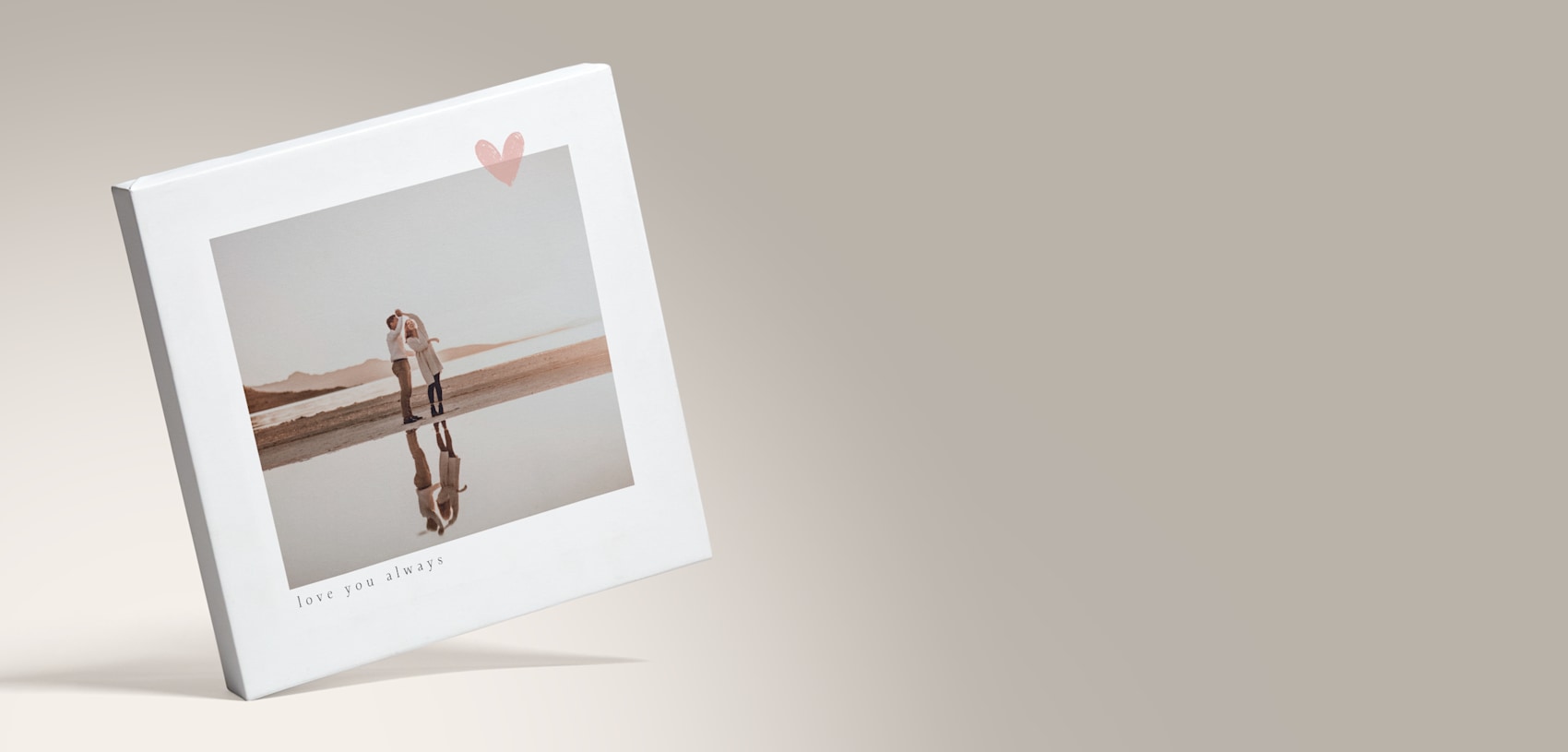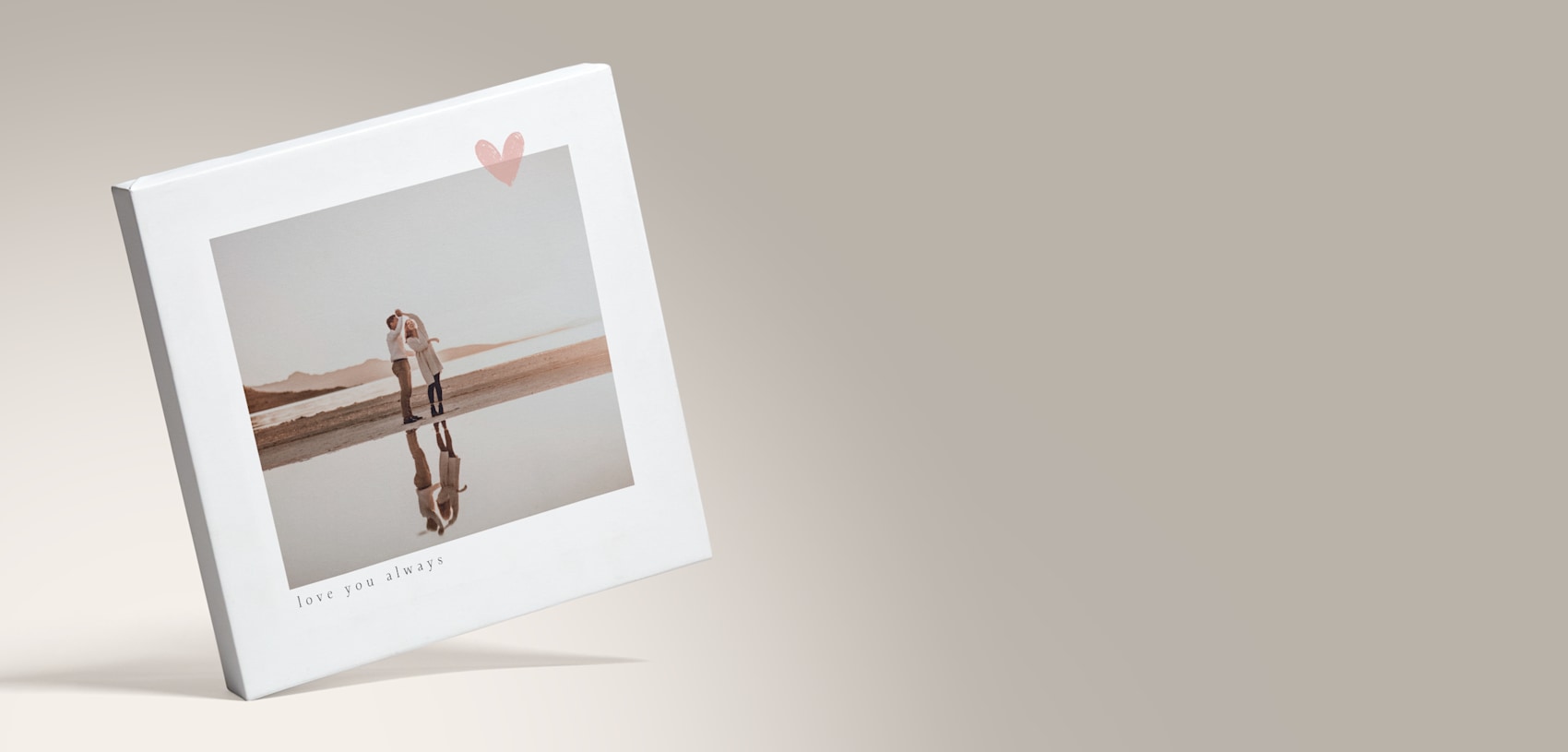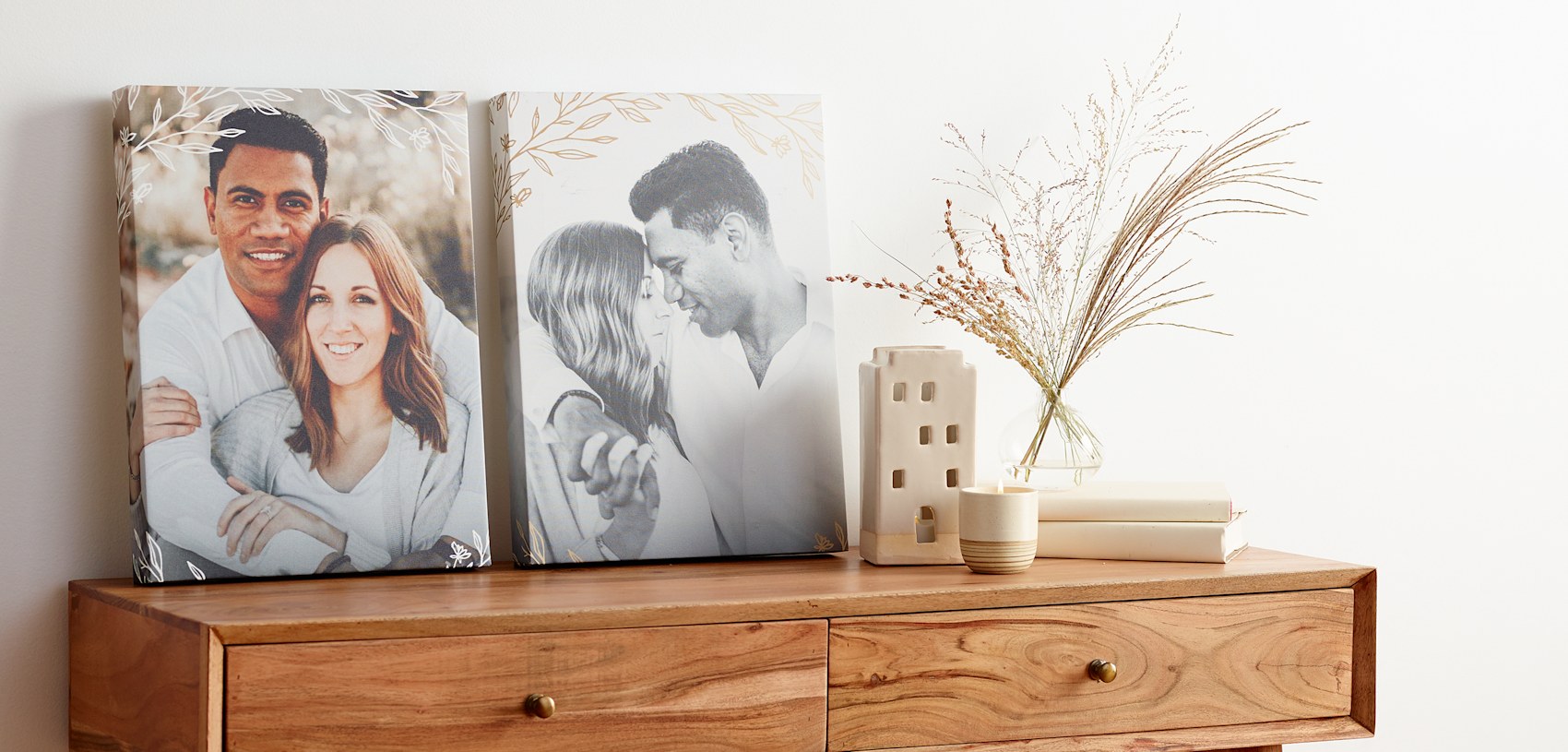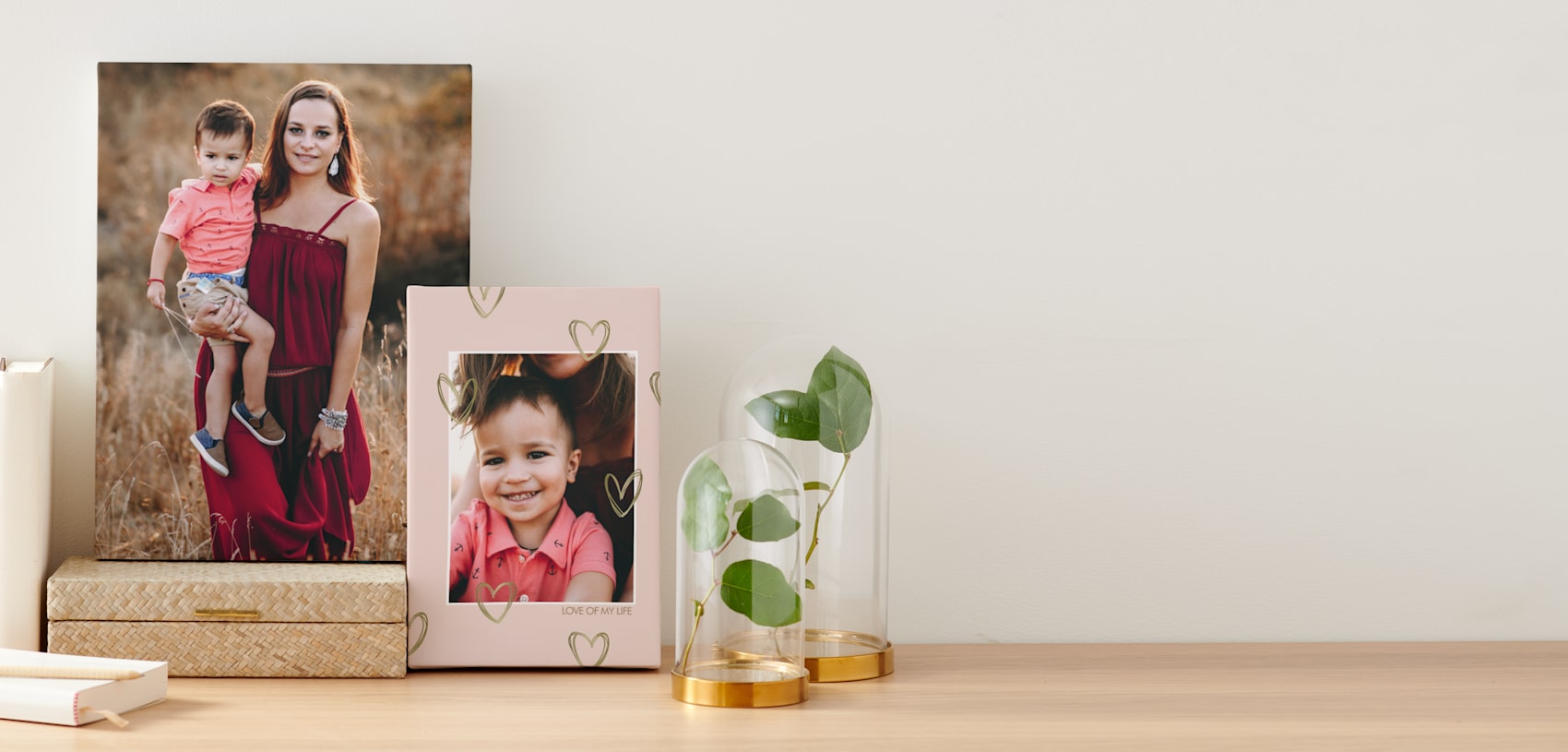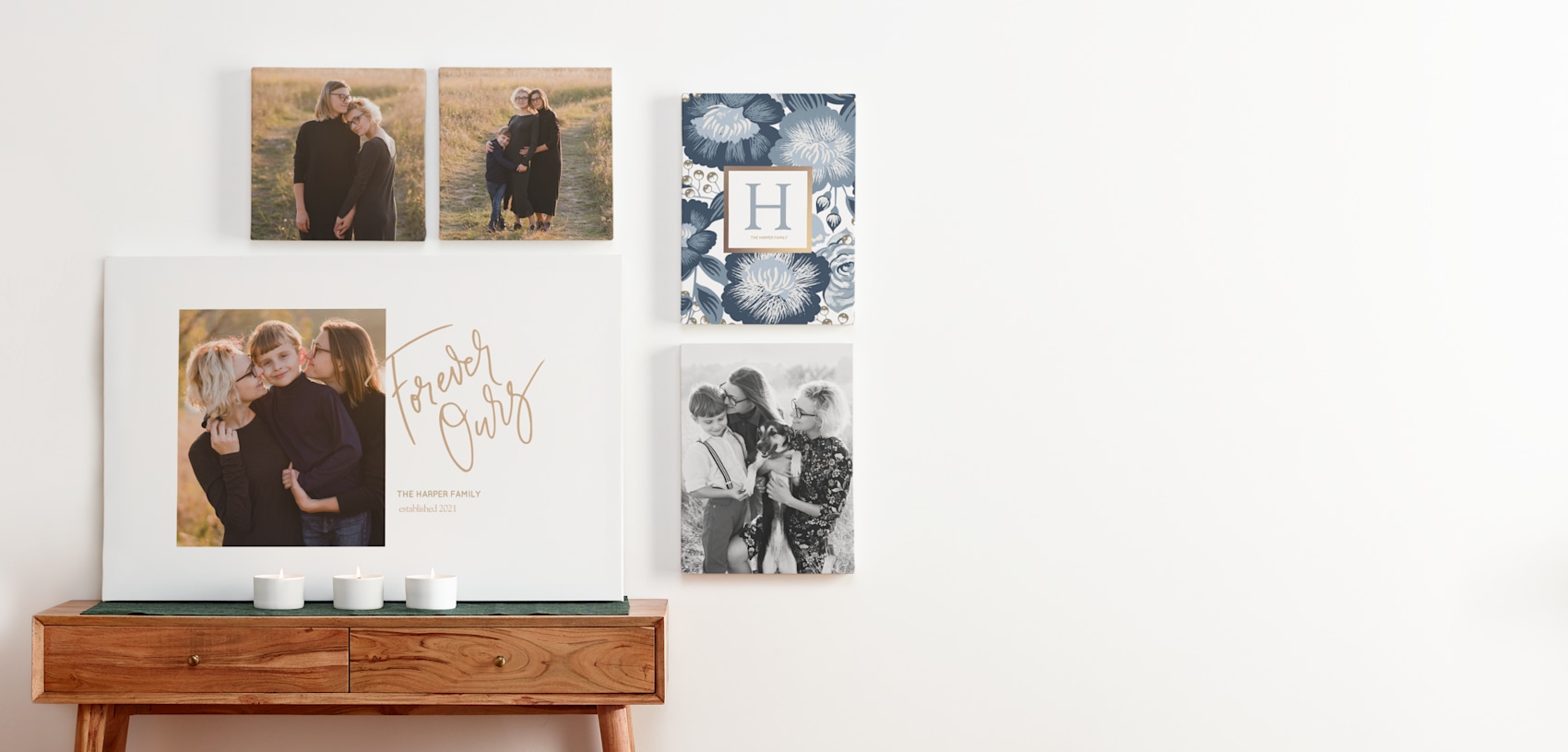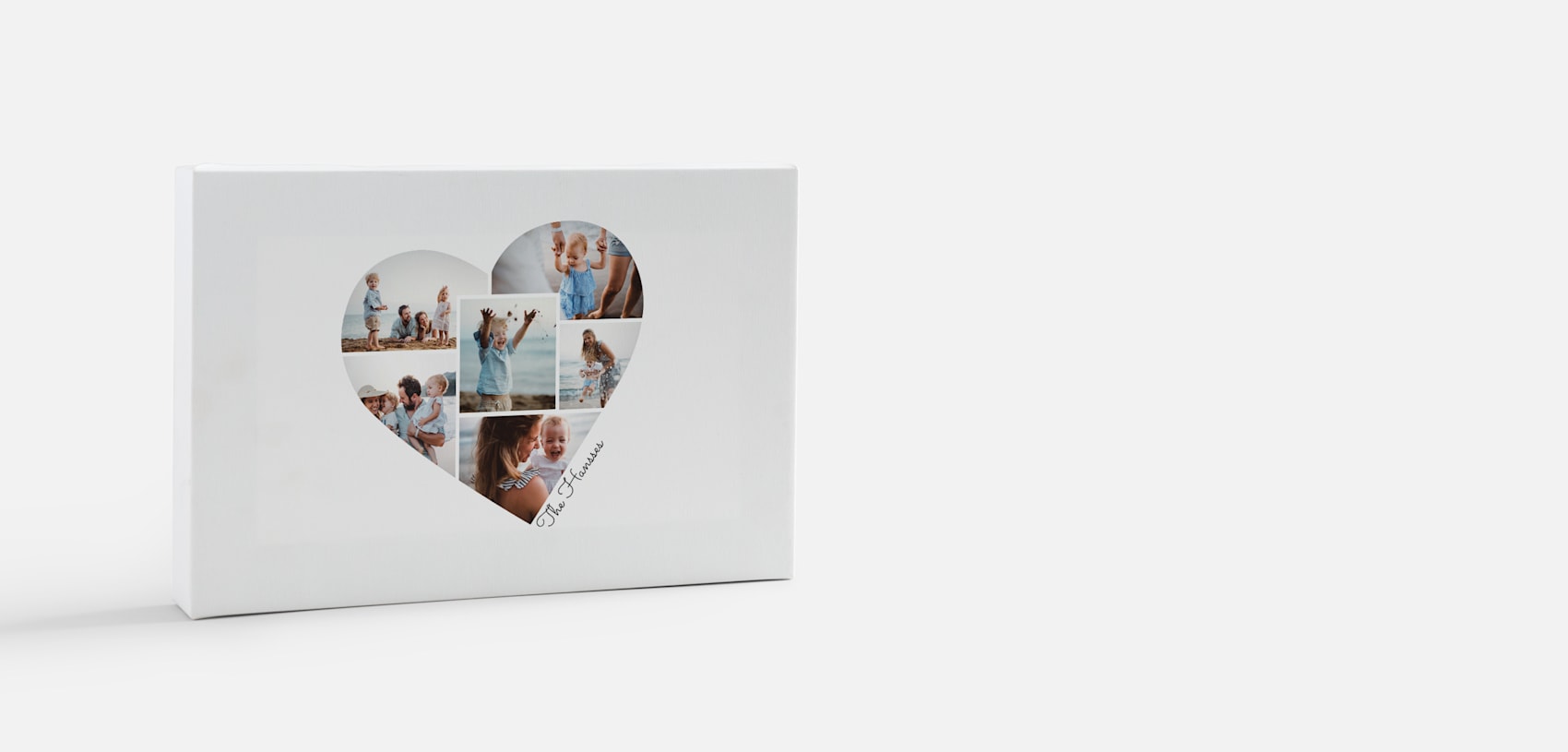 Custom Canvas Prints
Give something truly personal by turning favorite moments and memories into art-quality décor.
See details

100% satisfaction guaranteed





Vibrant, fade-proof canvas prints
Built-in hangers for easy display
Use artwork, text, photos & more
5 sizes, 2 style options available
What's their most priceless, gazed-upon work of art? The one you create. Using treasured family photos, pet pics or vacation shots, creating a custom canvas print online lets you turn the people and places they love into display-worthy décor – and not to mention, their Best Gift Ever. While you're at it, why not design a personalized canvas for your own space? Add a splash of color to walls with a photo collage or even an inspirational quote.
And, whether you choose the lightweight foam-framed version or the sturdier wood option, both are wrapped in canvas and include attached hangers and fade-resistant printing, so they'll be easily displayed and enjoyed for years to come.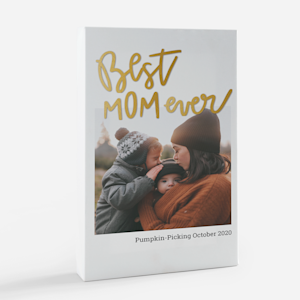 Our professional designers can help create the look you want.

Printed Product Design