Adult Birthday Invitations
Forget group texts and email chains – make the party official with custom birthday invitations.
Make this year's bash unforgettable with custom birthday announcements.
Say it with us: Every age is an achievement. And every age deserves a celebration. Whether you're honoring a relative's milestone birthday or planning your own special shindig, find adult birthday invitations that officially declare your gathering a Big Deal. Our birthday invitation templates are a blast to browse and easy to personalize, so you can actually have fun planning (it's a party, after all). And with a rich variety of designs, you're bound to find something that fits your vibe or theme. Once you've browsed around and spotted the right design, customize it with all the good stuff – names, photos and party details. Then place your order. We'll take it from there, professionally printing, packaging and mailing the final product your way. Your birthday invitation cards will arrive looking awesome and ready to get guests pumped.
Frequently Asked Questions
Yes. Before you've finished ordering your birthday invitations, you'll have a chance to add envelopes. Please note that you'll receive one envelope for each card. If you'd like to skip envelopes, you'll also have that option.
Our templates showcase a range of ages, including those traditionally considered milestone birthdays (ages 18, 21, 30, 40, 50,¬¬¬ etc.). Additionally, some of our templates let you edit whatever age is featured in the design, so you can plug in any number you'd like.
Yes. With our Graphic Design Services, you can work with a professional designer to update one of our existing templates – color changes, design elements and more. And if you're interested in creating an entirely original design, we're thrilled to help make that happen.
Definitely. In our online studio, you'll be able to download a free digital proof, and as you design birthday invitations, you can create as many proofs as you'd like. We want you to love the finished product!
We don't offer custom samples at this time – but you can order a small batch of adult birthday invitations. This is a cost-effective way to see and feel your cards in person before you fully commit. After reviewing the color and paper, reordering more is quick and easy. If you want to make any updates, you'll be able to edit your design in our studio. Either way, your order – and satisfaction – is absolutely guaranteed.
Product Options
Standard Matte
14pt
Uncoated cardstock, smooth surface for a crisp design and photo quality.
Feel: Lightweight, with a crisp, clean surface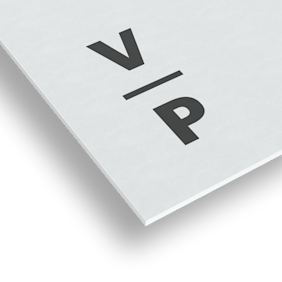 Premium Matte
16pt
Thick cardstock, a premium version of standard matte, option to add foil
Feel: Sturdy, with a crisp surface, adding foil creates a smooth finish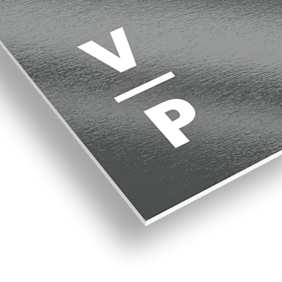 Premium Glossy
16pt
Sleek, shiny front, best for vibrant colors and modern designs.
Feel: Thick, with a slick front & silky back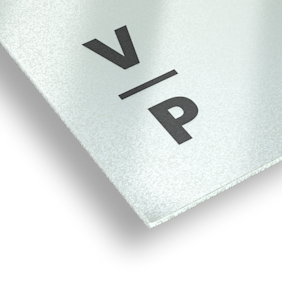 Pearl
16pt
Thicker paper, pearlescent sheen with a smooth, polished feel.
Feel: Soft, elegant finish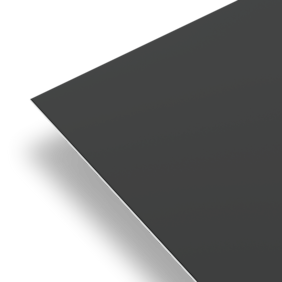 Standard
Traditional square corners offer a crisp, clean look.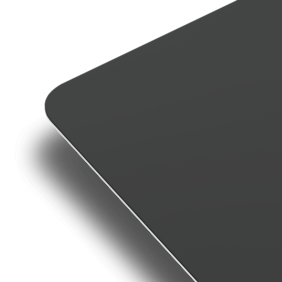 Rounded
A curved edge gives an unexpected modern touch.